Welcome to the VMS Music Department!
Our VMS Mu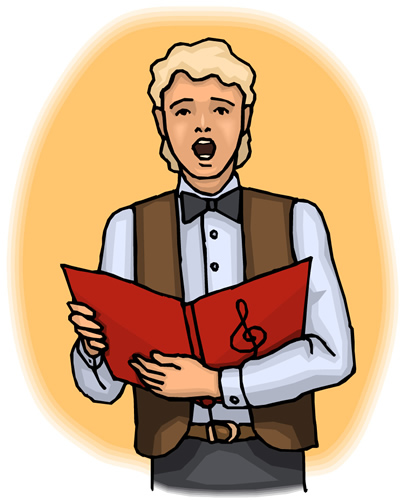 sic Department Proudly Consists of:
Ms. Aleina

Parmentier

, x5132


Conductor of the Chorus, Breakfast Club Singers,
& 6th, 7th, & 8th grade general & enrichment music classes.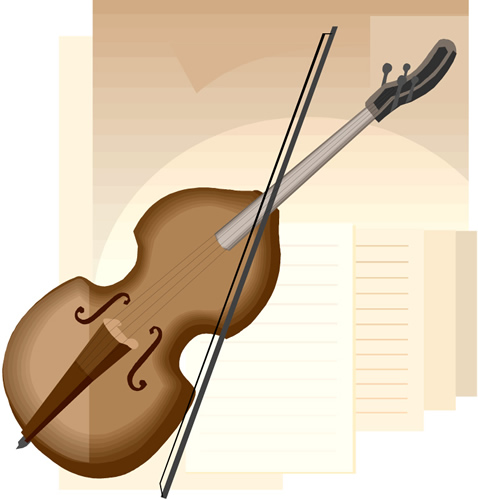 Mrs. H. Stacey DeBernard

o
, x5131
Conductor of the 7th & 8th grade Viking Band,
7th & 8th grade band lessons,
Orchestra, & 6th, 7th, & 8th grade string lessons.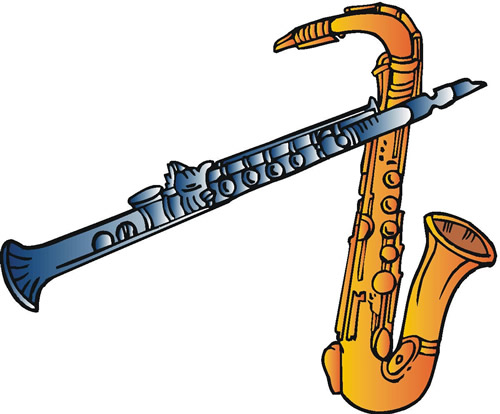 Mrs. Sharon Clarke, x5214
Conductor of the 6th grade Norsemen Band, &
woodwind lessons, Wednesdays only
Mr. Rick Blossom, x5214
Brass lessons,
Tuesdays PM & Wednesdays AM

Mr. Mike Farrell, x5214
Percussio
n lessons,
Fridays only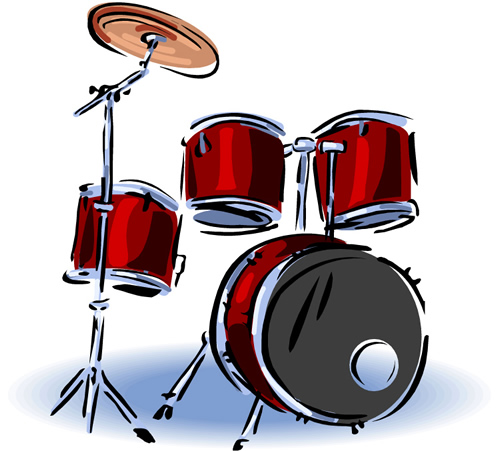 Upcoming Events:

Winter Concert:
Tu
esday
, December 10
, 2013

Performers report by 6:45 PM
in the Voorhees Theater
Annual Band & Orchestra Days at ERHS
Please view
Regional & State Ensembles page
for audition dates & requirements for more challenging performance opportunities!